Située sur l'ile de Minorque, dans un cadre idyllique avec vue sur la Méditerranée, cette maison de surface moyenne, a été rénovée dans le respect les éléments traditionnels de l'île. Harmonie et de tranquillité règnent ici, et le choix est donné aux vacanciers de se prélasser au bord de la piscine ou de se rendre sur les plages toutes proches. C'est là le vrai luxe de cette maison entre ciel et mer, à la décoration simple, une maison idéale pour passer un été en toute décontraction.
An ideal holiday home with sea and pool
Located on the island of Minorca, in an idyllic setting with a view of the Mediterranean, this medium-sized house has been renovated in keeping with the island traditional elements. Harmony and tranquility reign here, and choice is given to holidaymakers to bask at the pool or go to nearby beaches. This is the real luxury of this house between sky and sea, with simple decor, an ideal house to spend a summer in a relaxed atmosphere.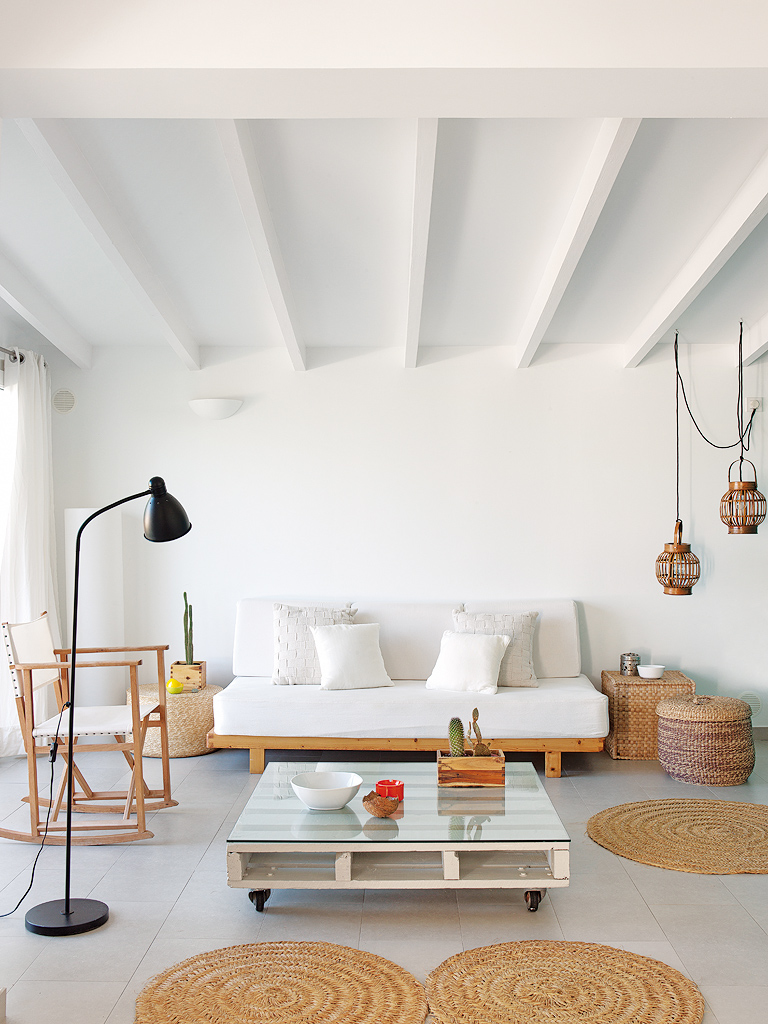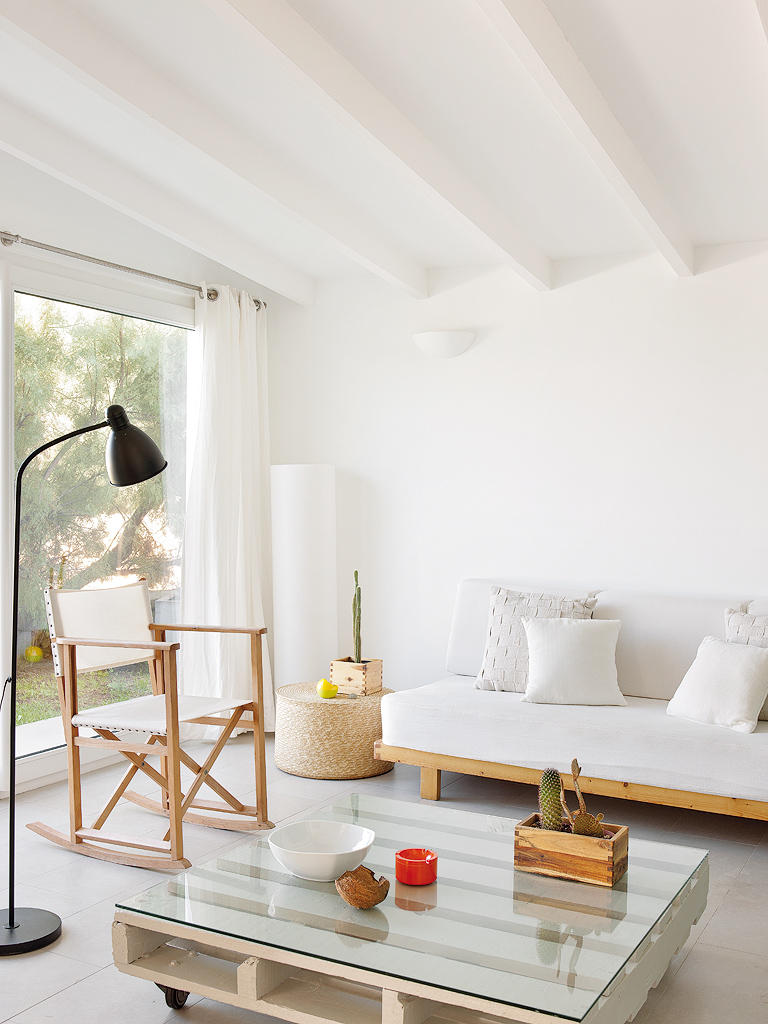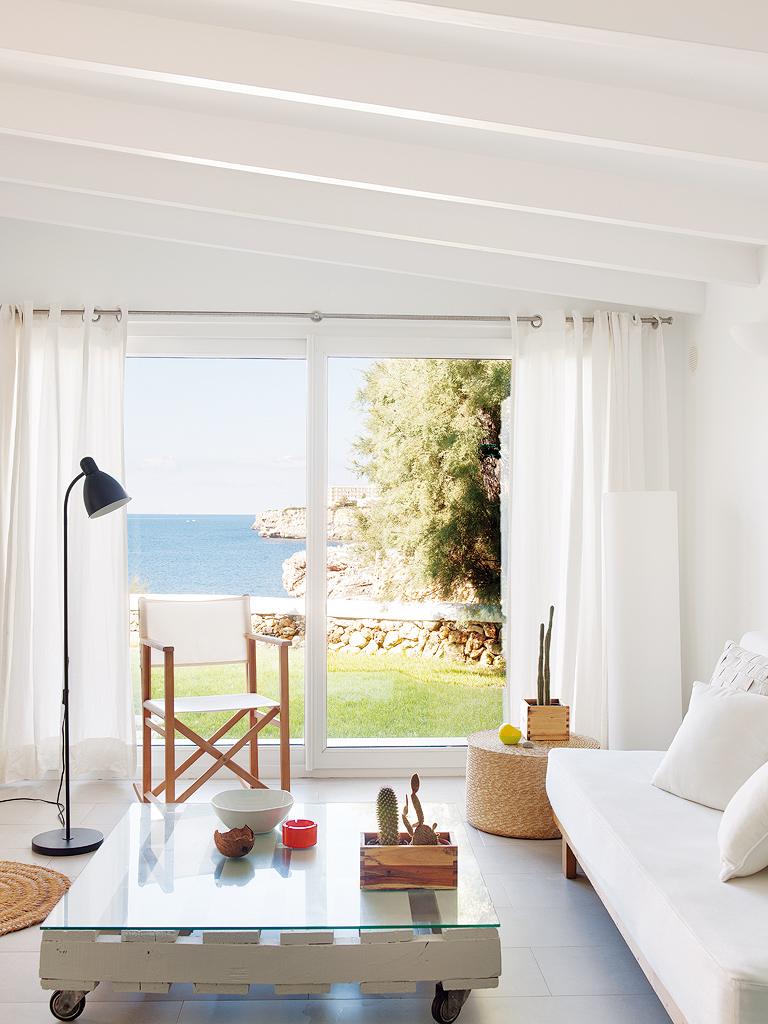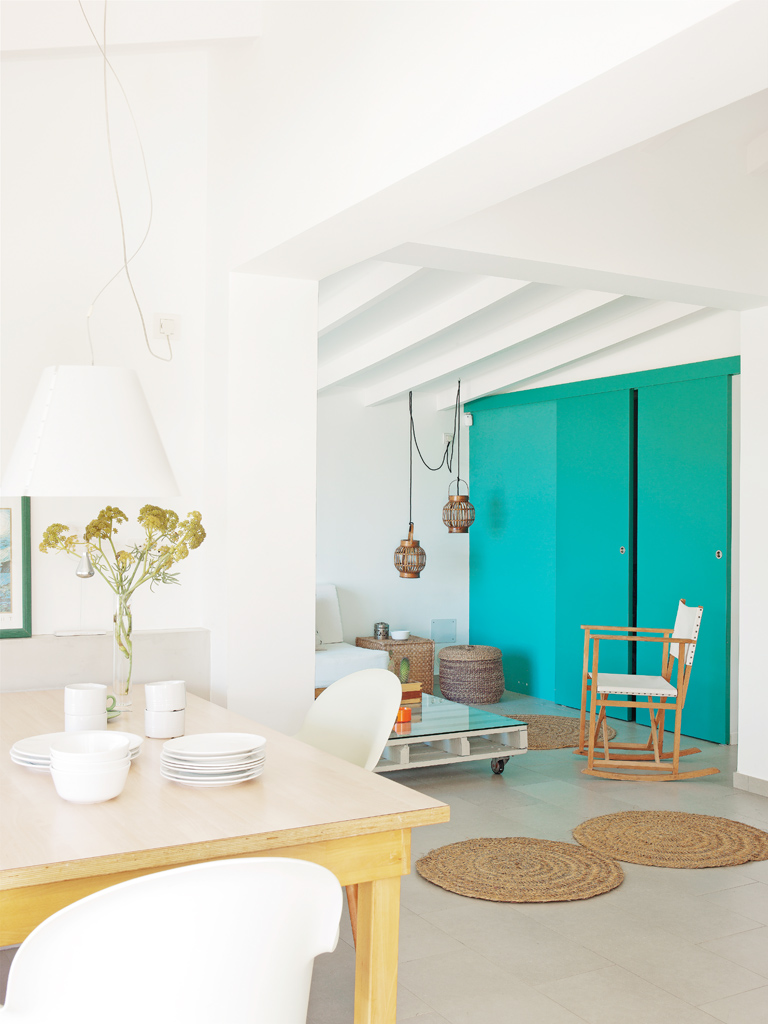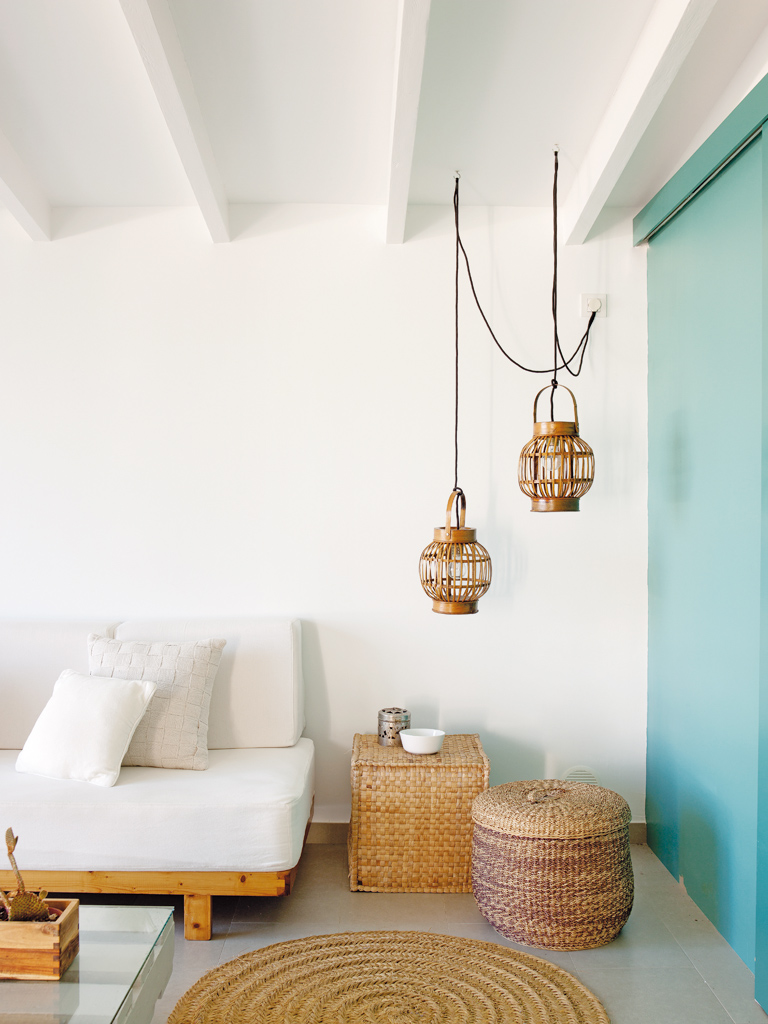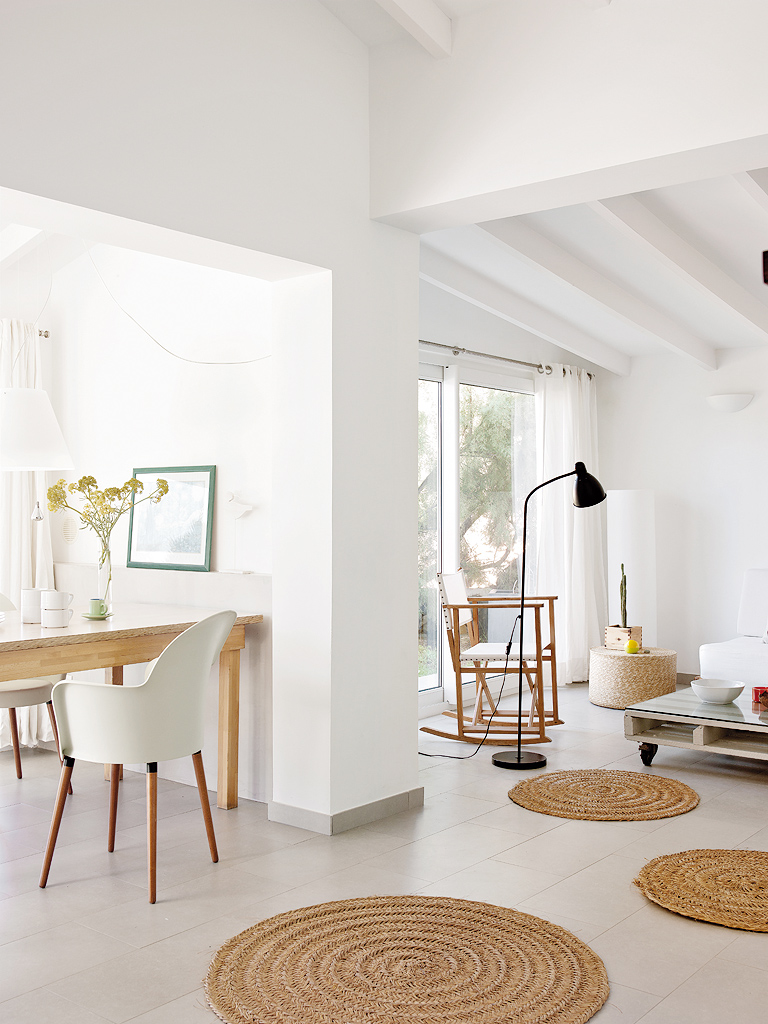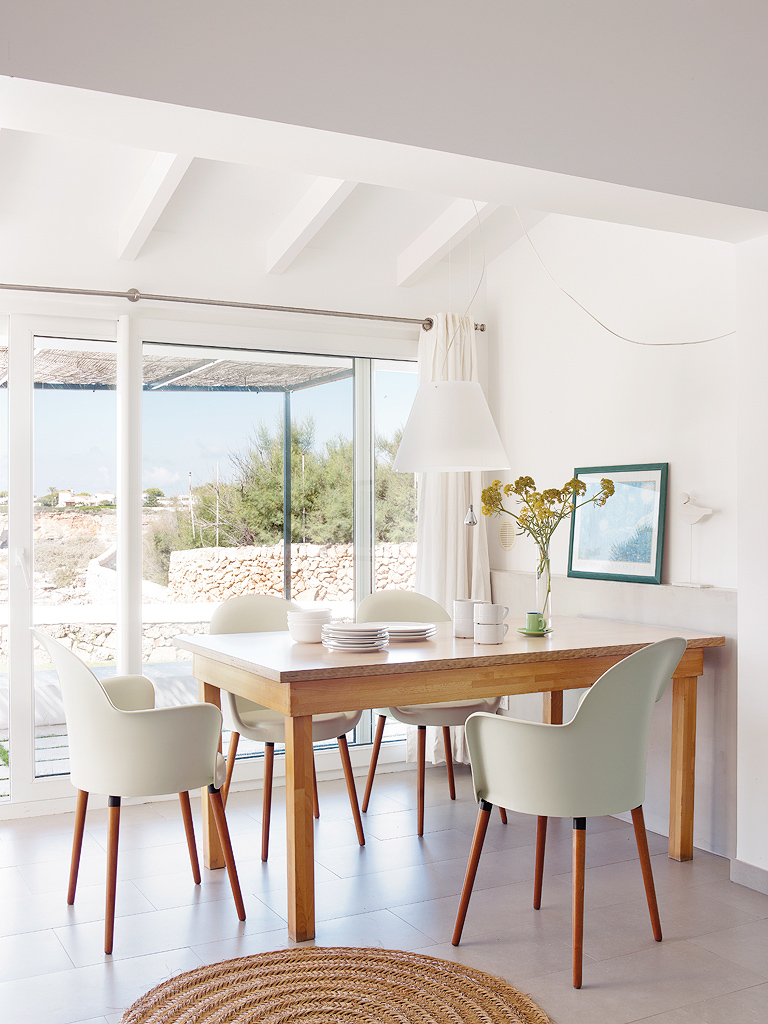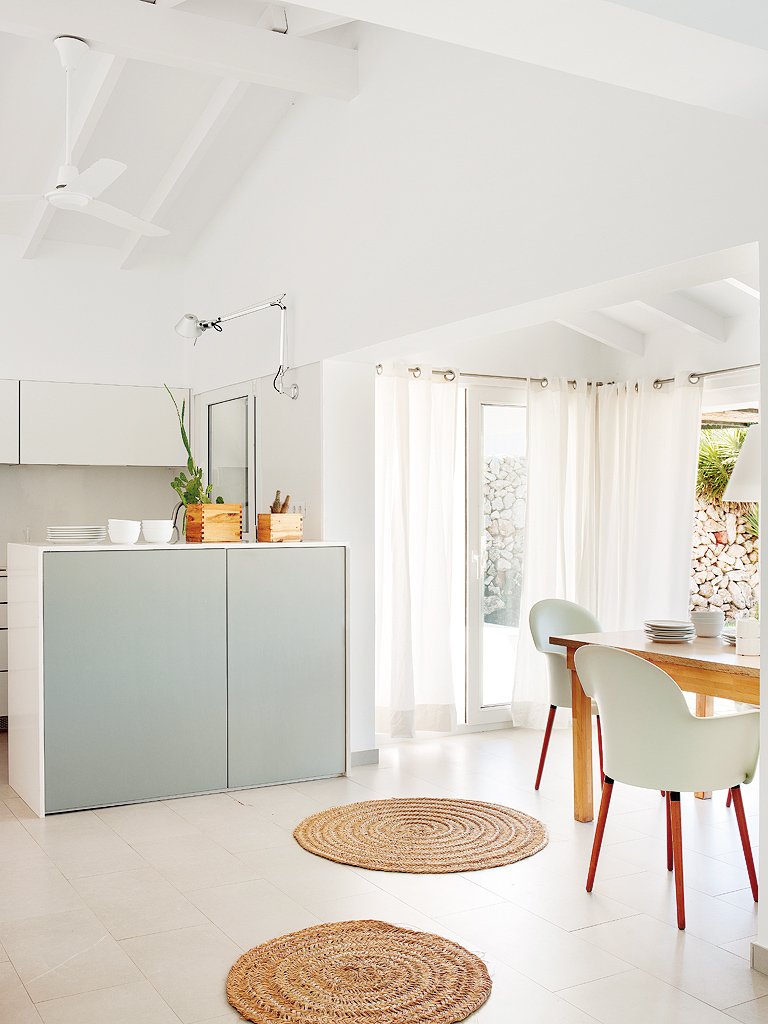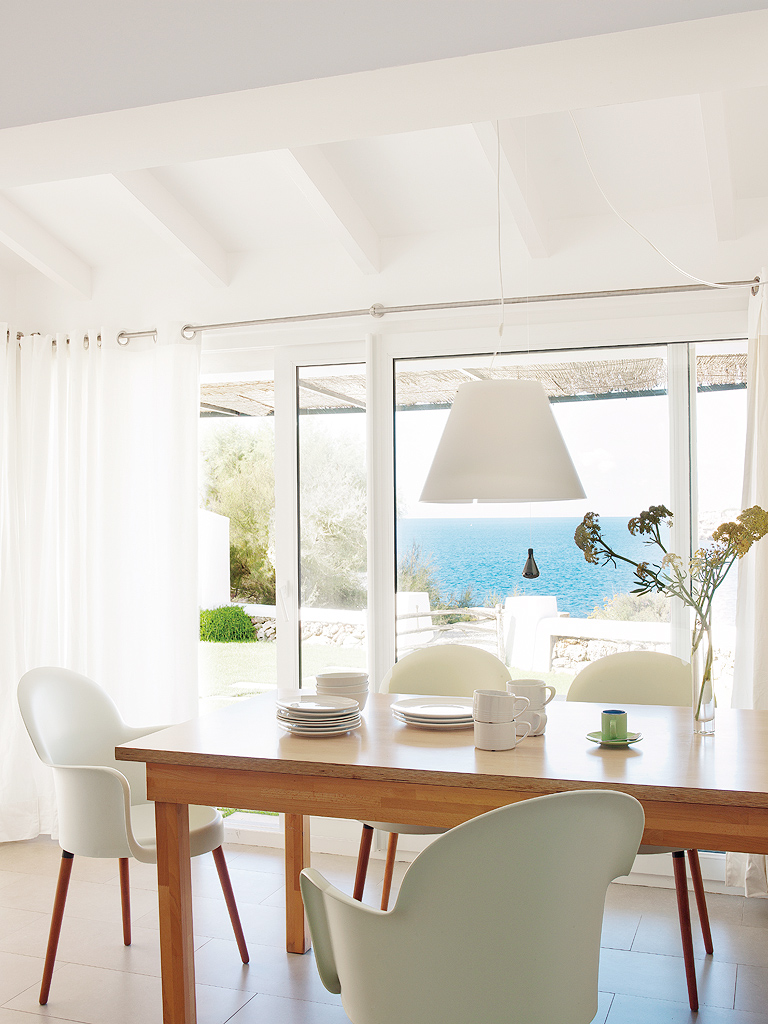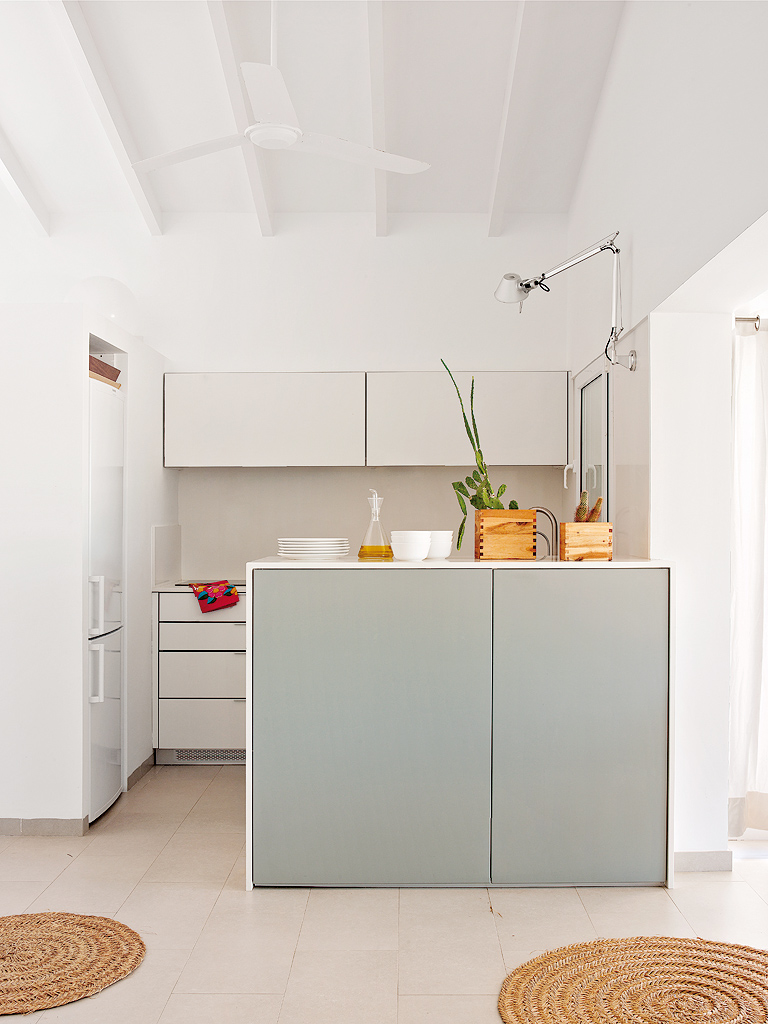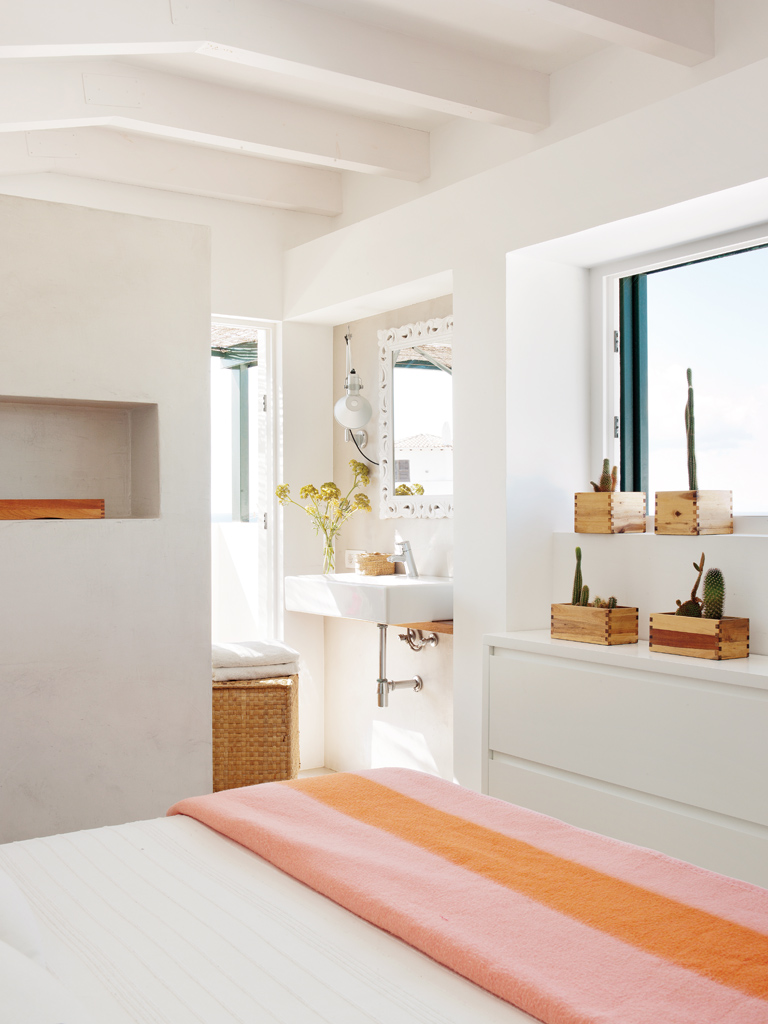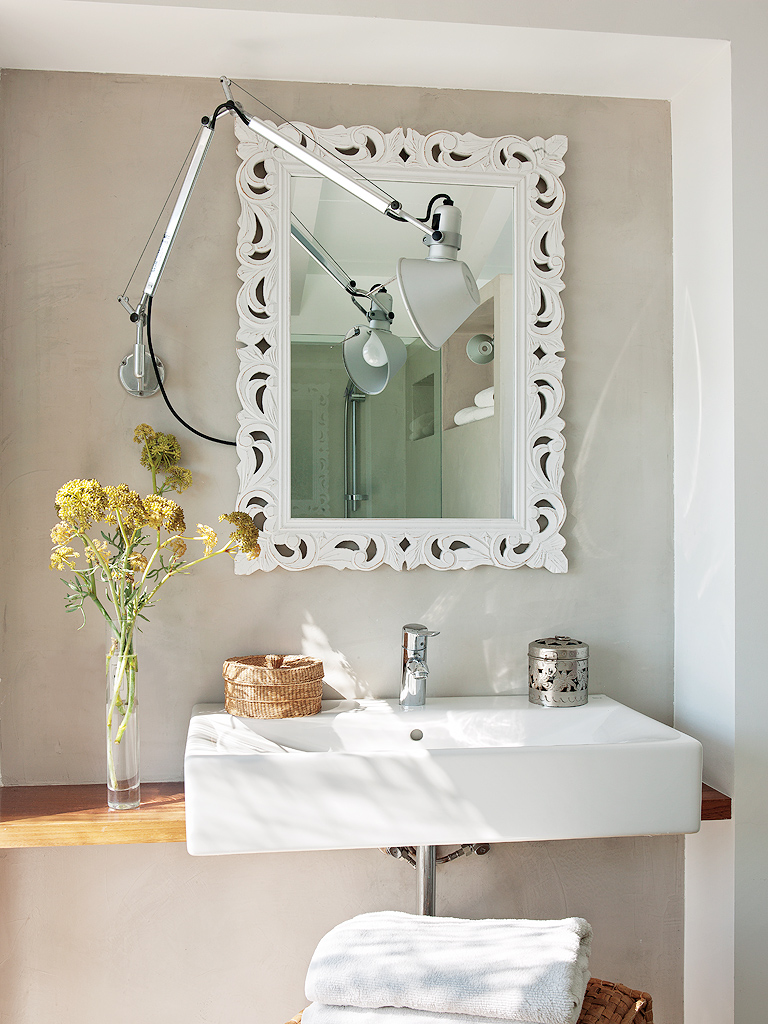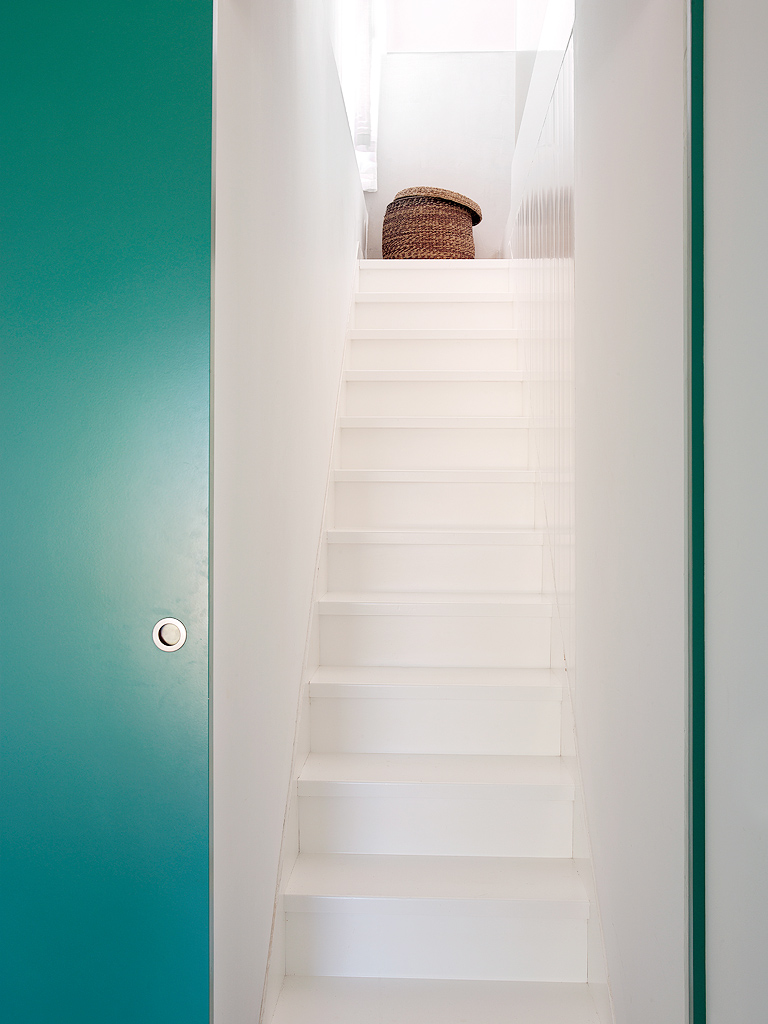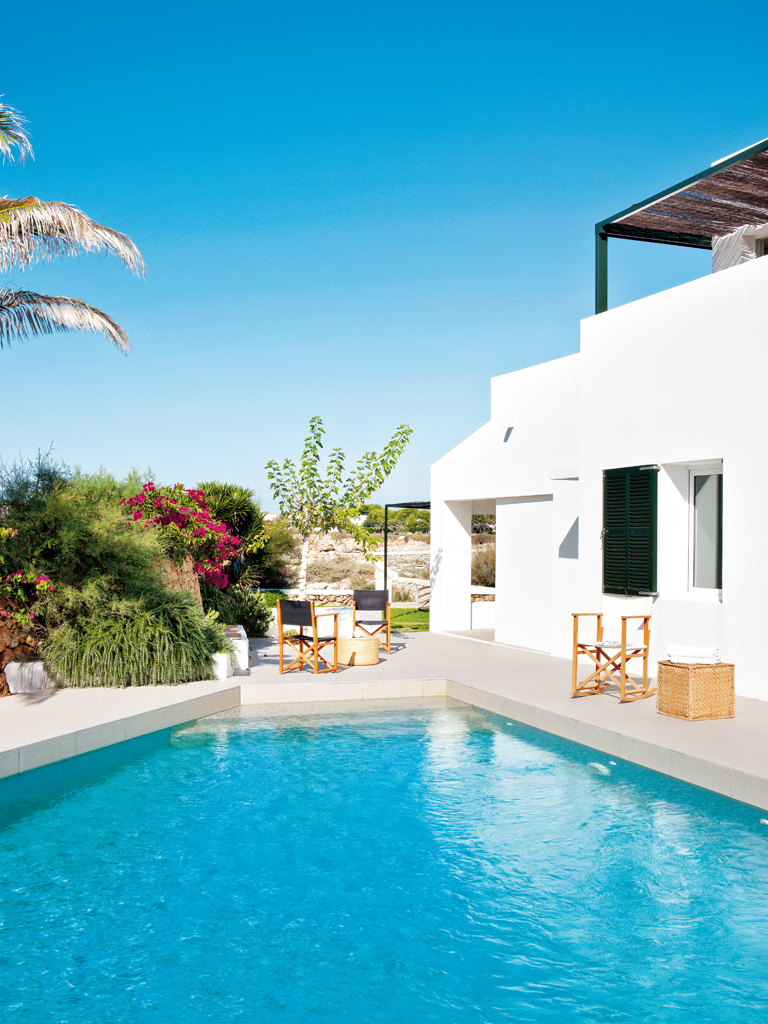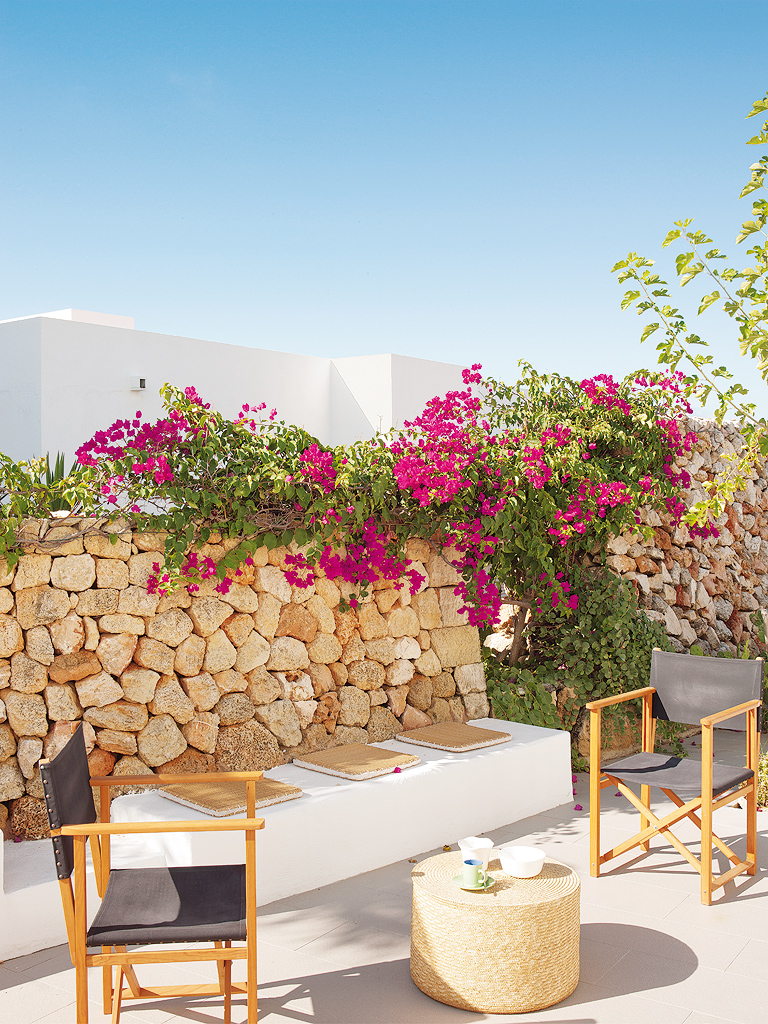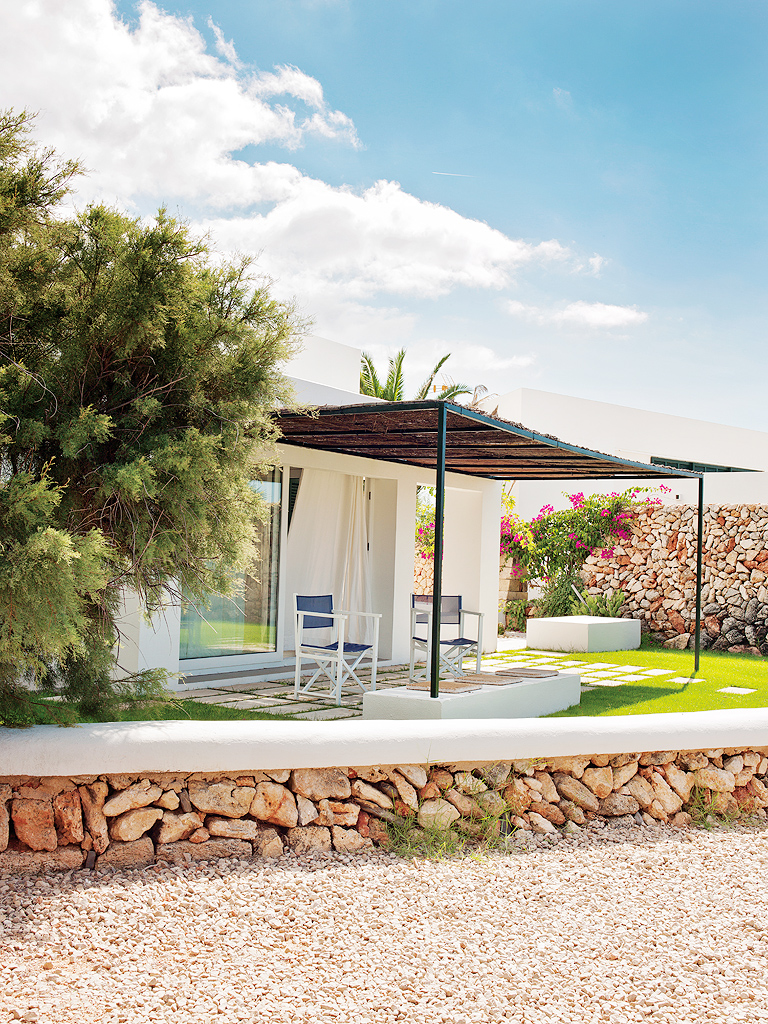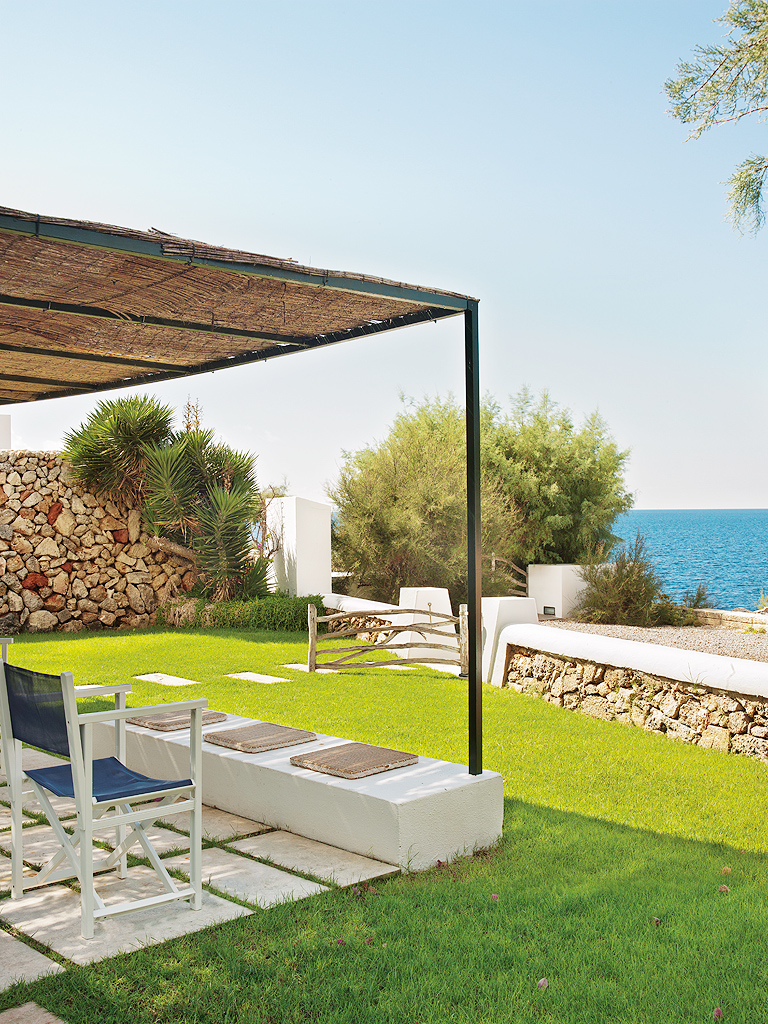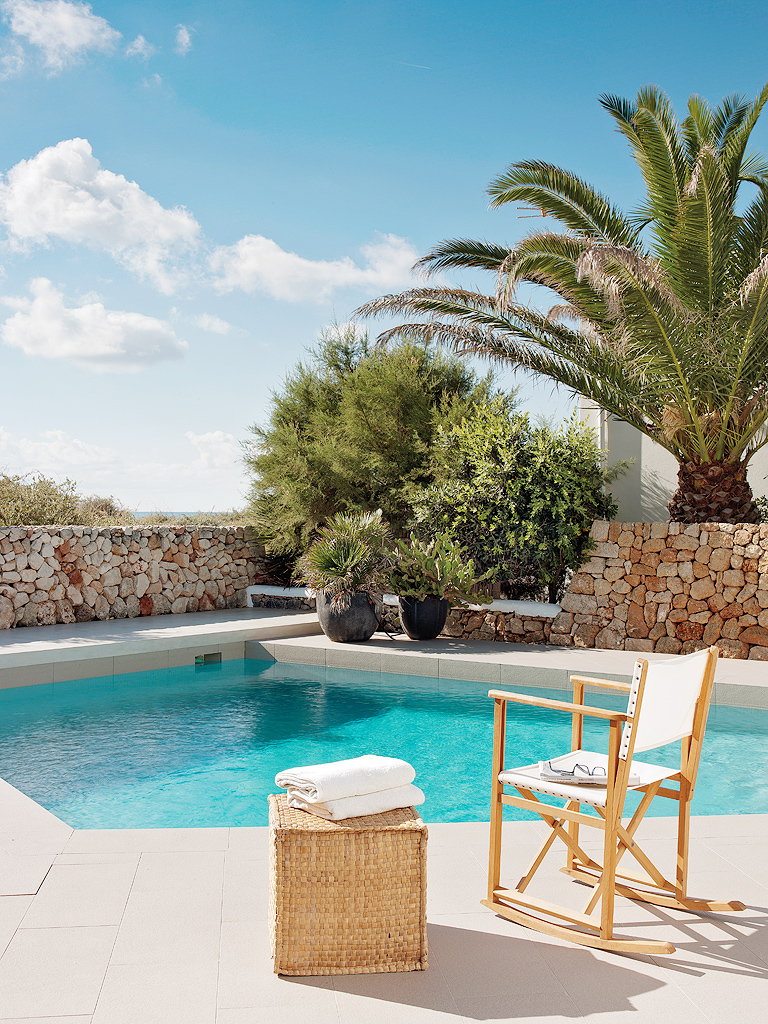 source : Micasa