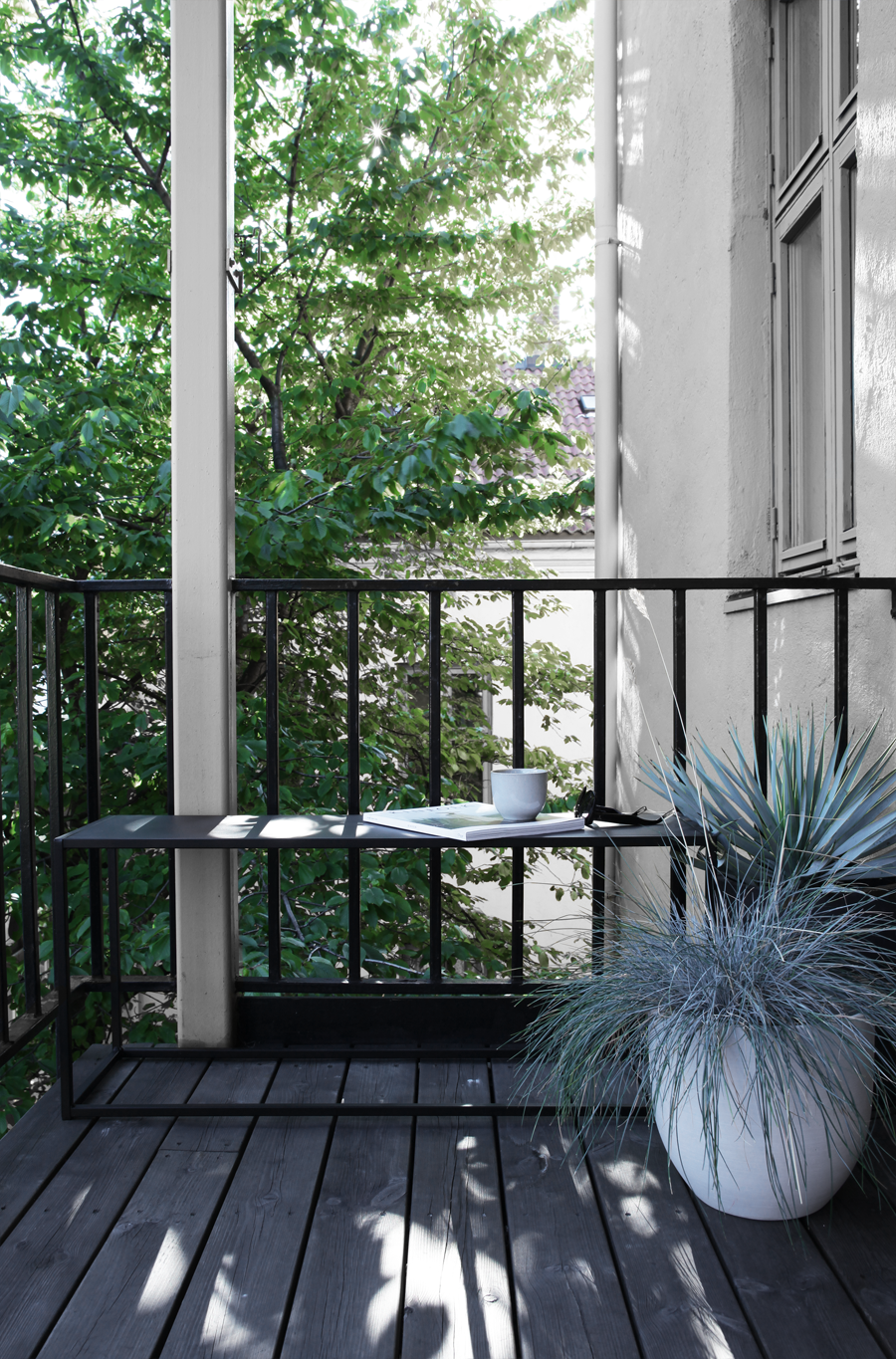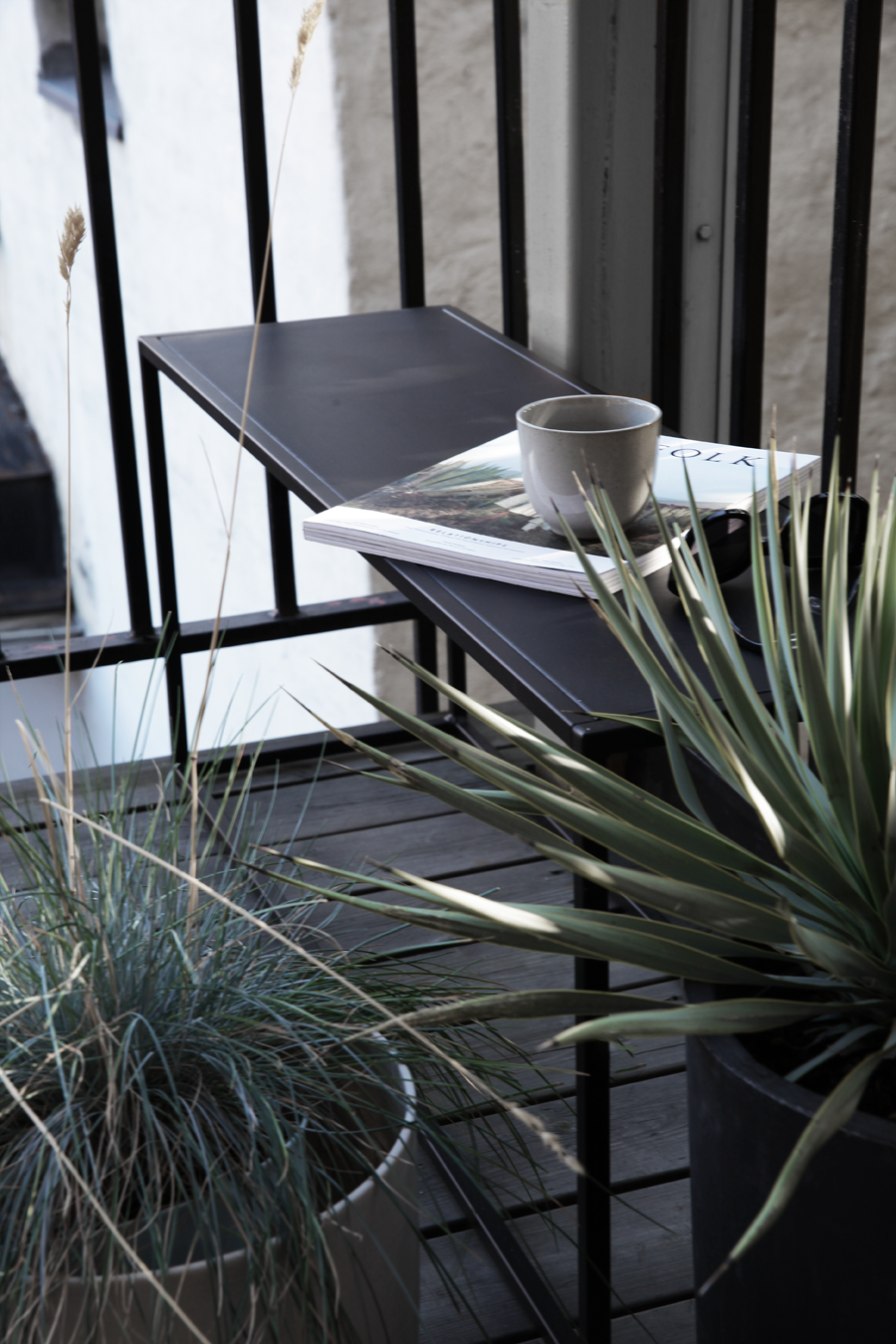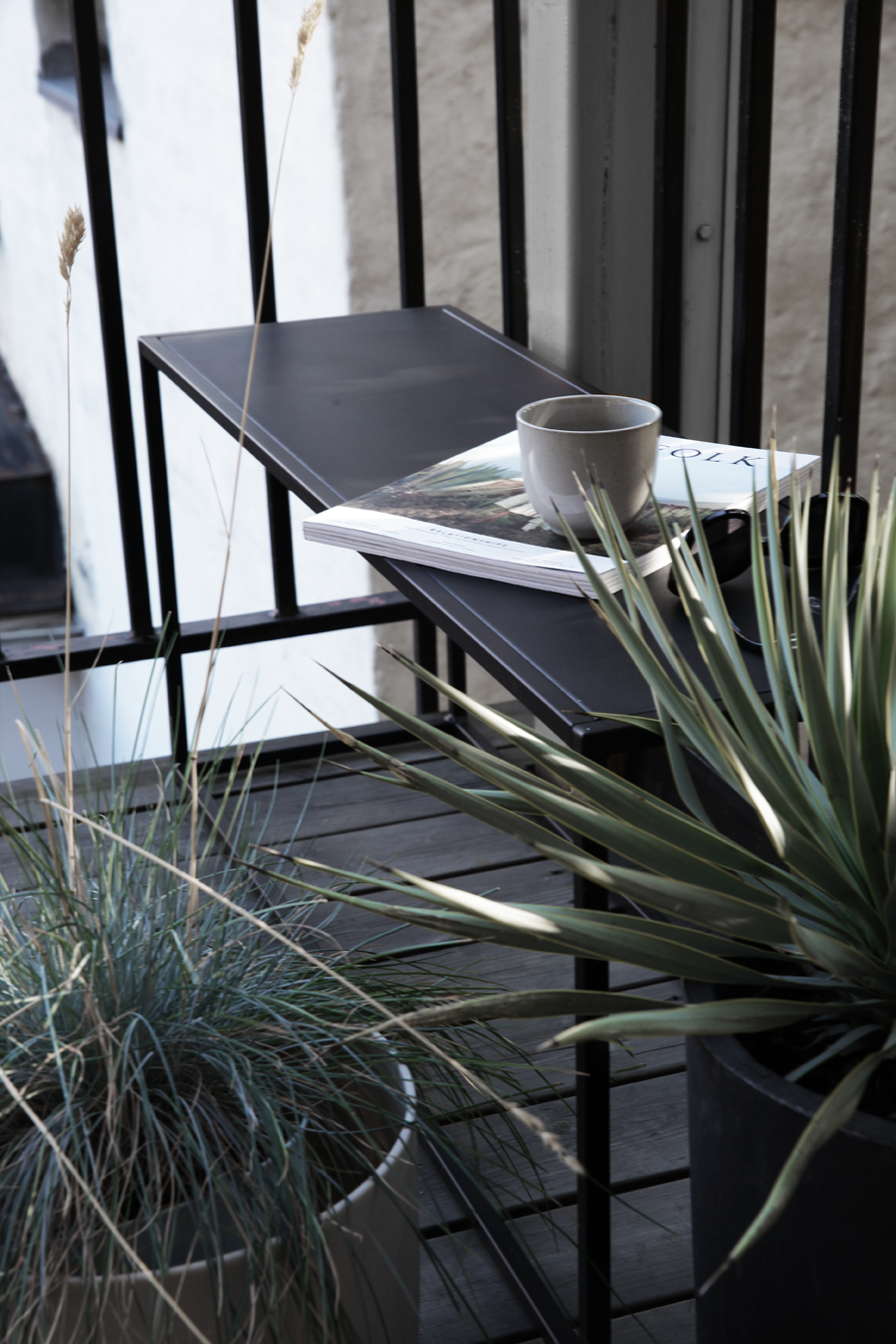 photography © elisabeth heier
In between work this week I´ve also spent as much time possible enjoying the city with my friends, going through piles of magazines and making sure to soak up on the sun whenever it´s been shining. Scandinavian summers are quite unpredictable so I´m out the minute I can see a glimpse of the sun! ..and I know that August, and the upcoming months will be super hectic so better take advantage of some slow summer days now. As you might notice I´ve changed the furniture a few times during summer on my balcony as well. I´ve been trying out different ways to furnish it, and with it´s small size I found a bench that fits perfect for my needs. The small bench from Swedish Domo Design works both as a shelf for my plants, as a side table and as additional seating when theres guests coming over.
Hope you enjoy summer too,
Elisabeth
LagreLagre
Innlegget THE LAST DAYS OF VACAY dukket først opp på ELISABETH HEIER.