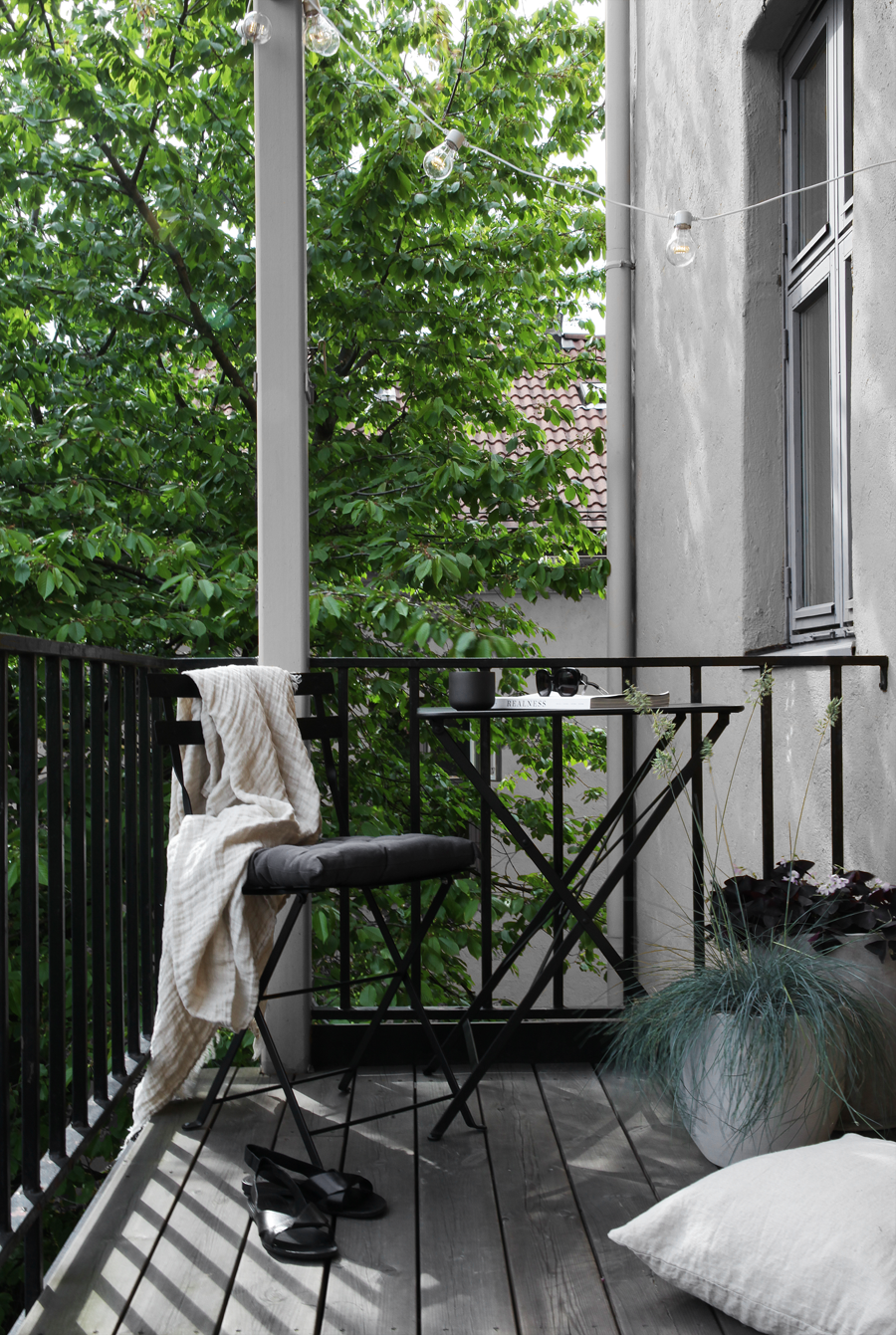 Annonse/Ad
Sommeren har endelig kommet og selv med en liten bybalkong nyter jeg utetiden i fulle drag. Badet i sol fra tidlig morgen til sen ettermiddag og med både parker og strender i gåavstand savner jeg verken hage eller terrasse (og alt vedlikeholdet som følger med) det minste. Nå har jeg jo tid til å nye solen!
Med mange og fine soldager i vente har jeg samarbeid med Ellos plukket ut noen fine og nyttige sommerprodukter, som enten du har stor eller liten uteplass kommer godt med fremover. Oversikt over produktene vist på bildene finner du lengst ned i innlegget.
It finally feels like summer. The season every Scandinavian is waiting for with its warm days and long nights. The parks and beaches are packed in the city, but I´m lucky to have my own little balcony to enjoy when I want some peace and quiet.. and still be in the sun. And no, I do not miss having a huge garden with all its maintenance. Now I finally have time to enjoy!
In collaboration with Ellos I´ve picked my favorites for outdoor living this summer, and at the bottom you can find a list with everything.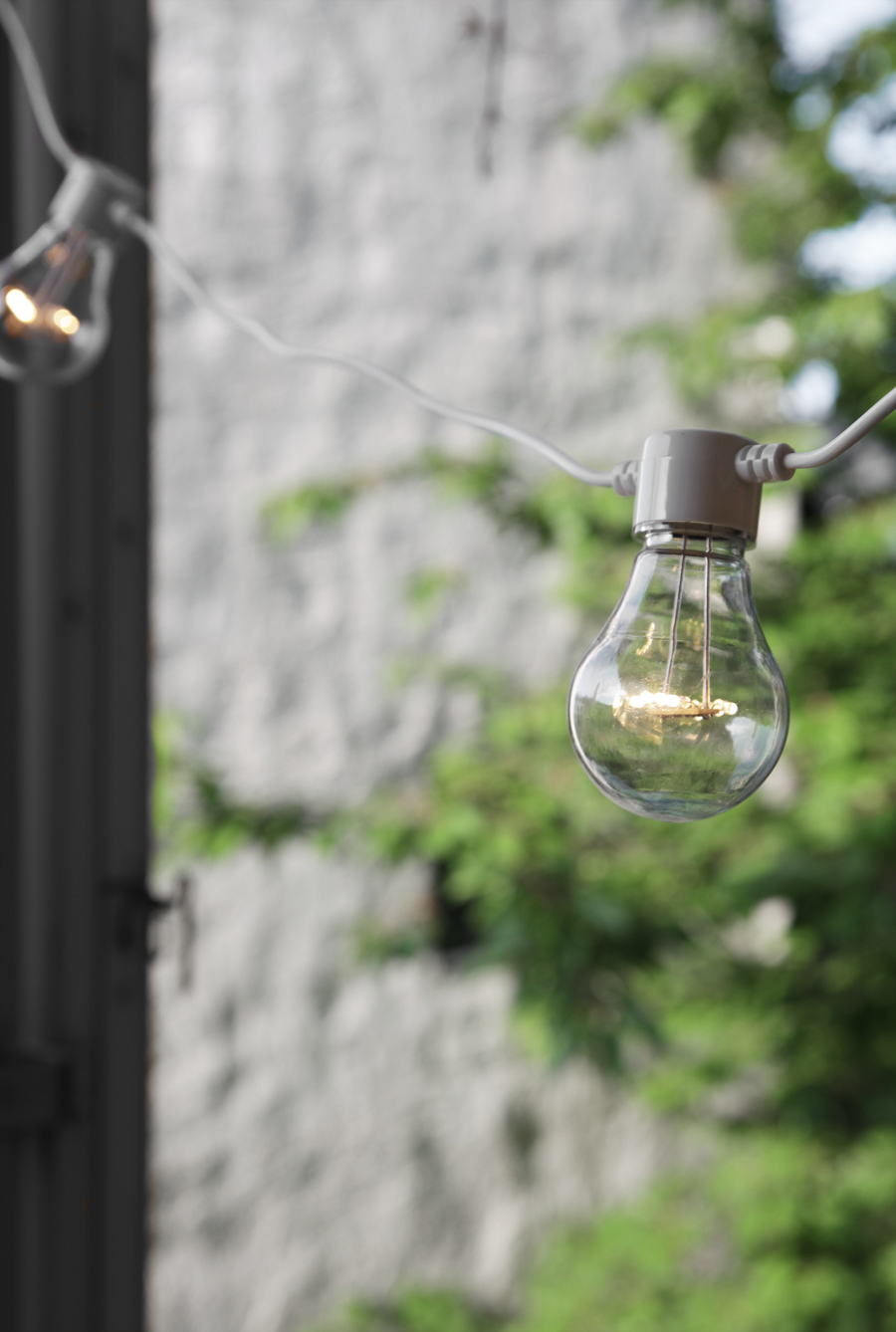 Det finnes vel knapt noe mer stemningsfullt enn å tenne lykter og lyslenker når sommerkveldene går mot natt, finne frem lette pledd og aldri gå til sengs. Noen av mine beste a i Ellos sitt sortiment finner jeg blant tekstilene. De har et godt utvalg kvalitetsprodukter, med fine og mange farger å velge blant. Jeg har plukket meg ut sitteputer, et deilig pledd i lin og en vakker lyslenke til min balkong, og kan ikke vente med å faktisk sitte der ute de lange lyse sommerkveldene.
Akkurat nå får du også en rabatt på 30% på Ellos sitt eget sortiment (gjelder ut onsdag 31/5) og jeg kan tipse om både håndkler, sengetøy og linduker- og servietter som har super kvalitet.
I can not wait to enjoy summer nights out here, after a long day on the beach.. Cushions, blankets, lights that gives that extra special atmosphere. All set. Right now you can have a 30% discount from the Ellos Home range, and I especially recommend the textiles. I have tried both bedlinens, towels, cusion covers and other linen products and they are all of very good quality. The discount is available until tomorrow, 31/5, and is activated directly on your order.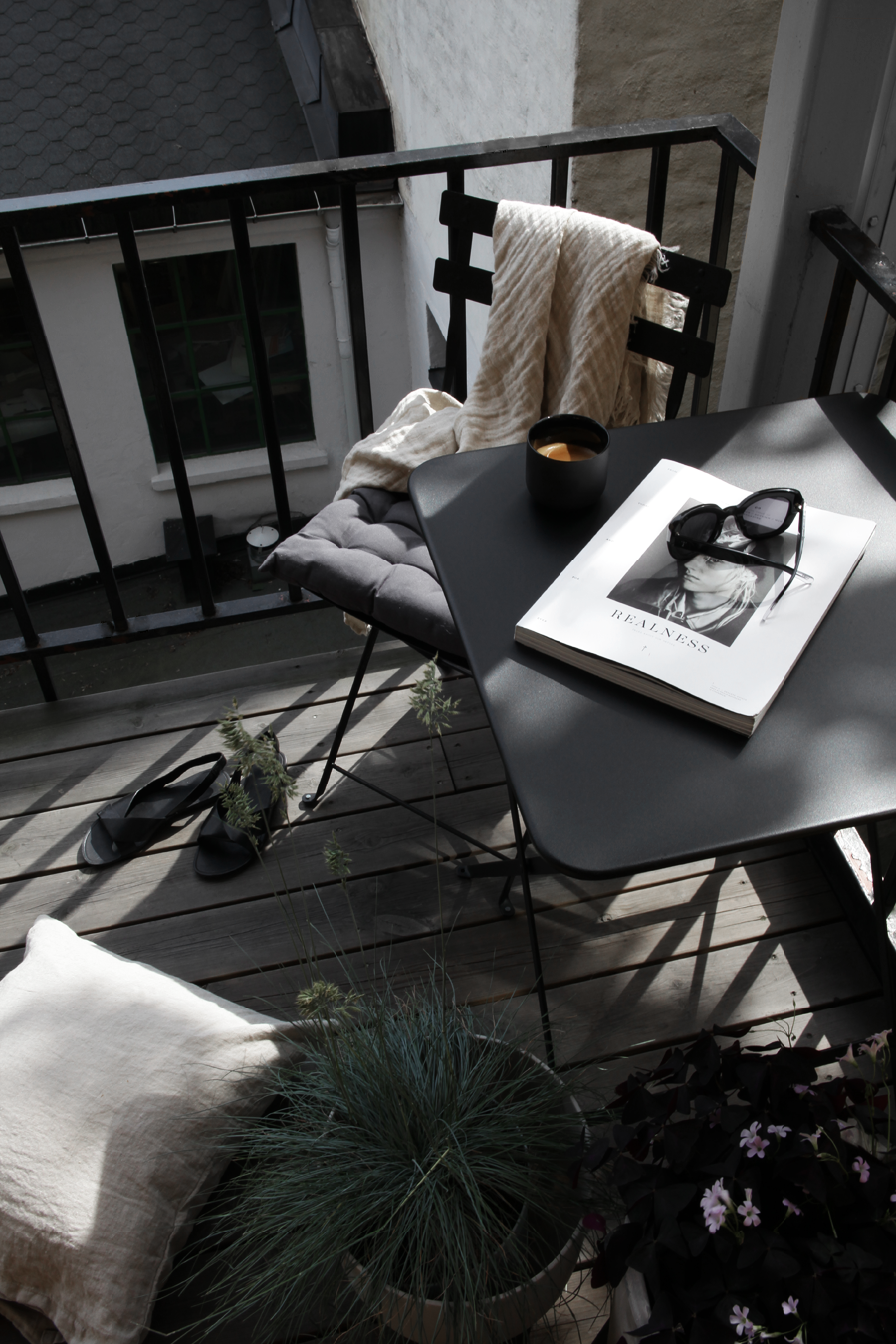 Her finner du både puter, pledd, lyslenke og mine favorittsandaler i skinn.
Sittepute Tilde/Ellos Home, gråsvart
Pledd Hannelin/Himla, vasket hellin, offwhite
Putetrekk Candice/Ellos Home, vasket lin
Innerpute med fjærfyll, Ellos Home
Lysslynge, Ellos Home 
Skinnsandaler, Vagabond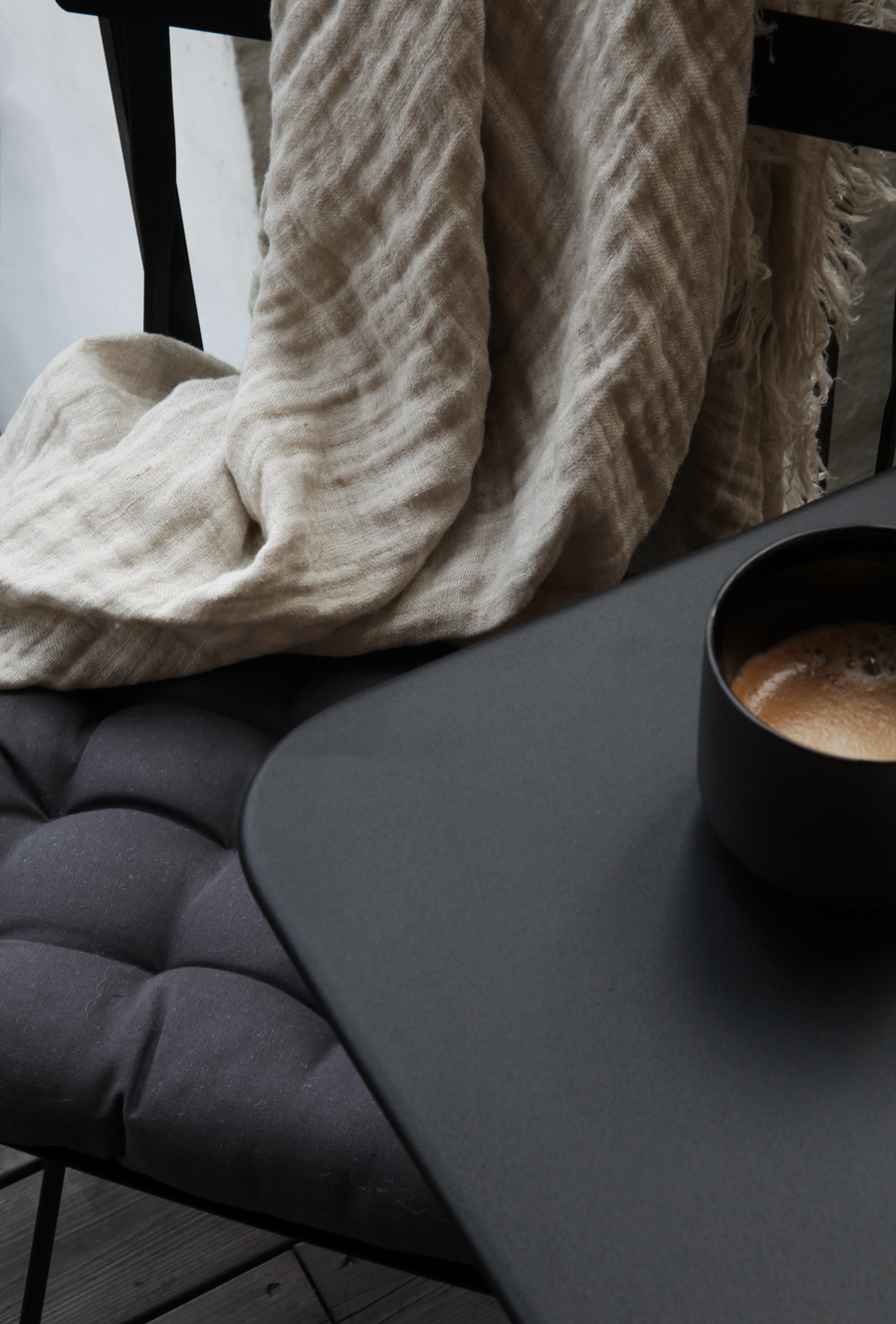 foto © elisabeth heier
Elisabeth
Innlegget OUTDOOR ESSENTIALS dukket først opp på ELISABETH HEIER.